Some Australian cities are among the best cities for students in the world. Australia Immigration Professionals could confirm that Melbourne has been named the best student city in Australia and the fourth-best in the world according to the annual ranking released by QS Quacquarelli Symonds.
The three Australian institutions listed among the global top 20 universities worldwide include:
University of Melbourne
University of Sydney
University of NSW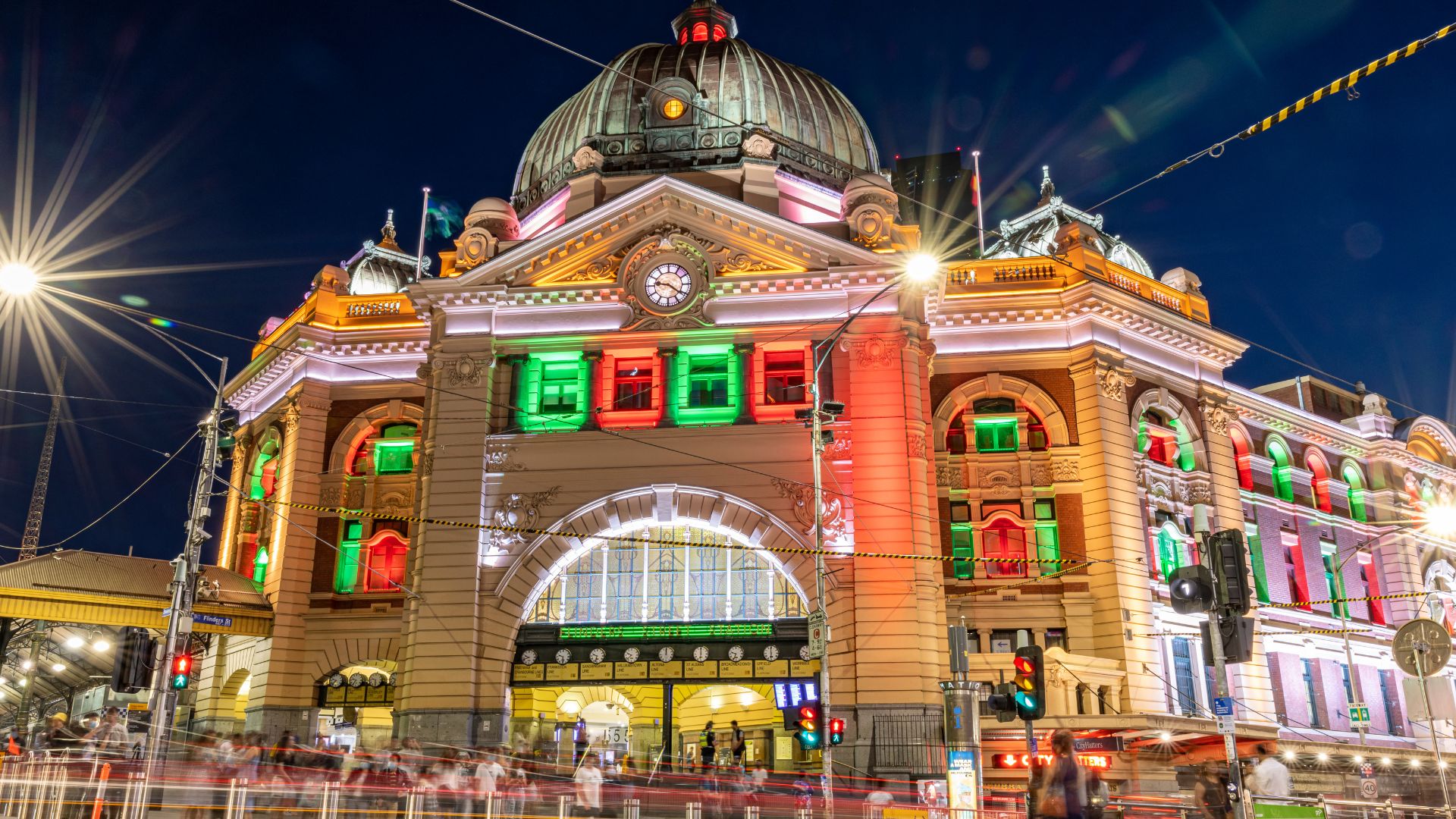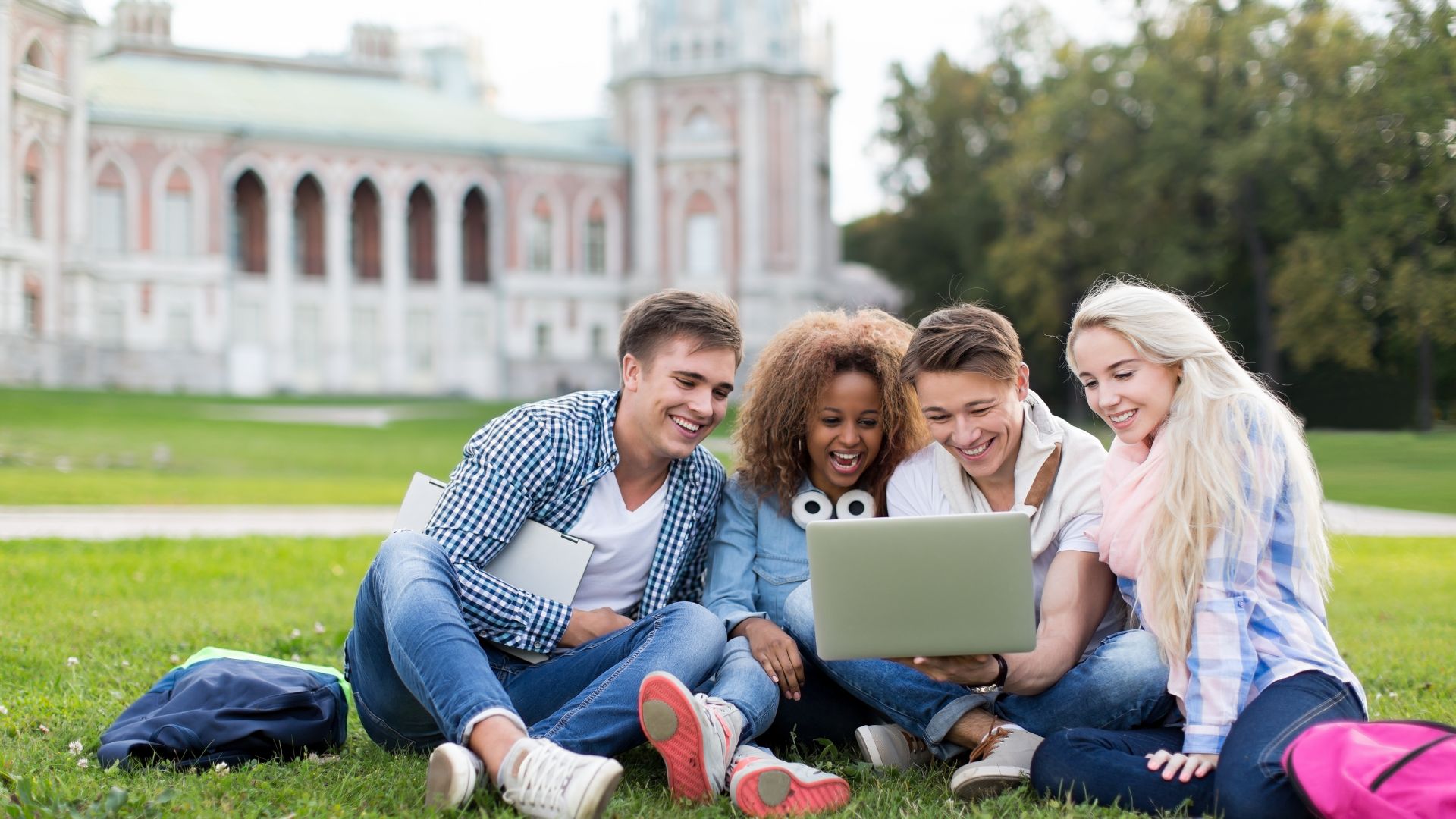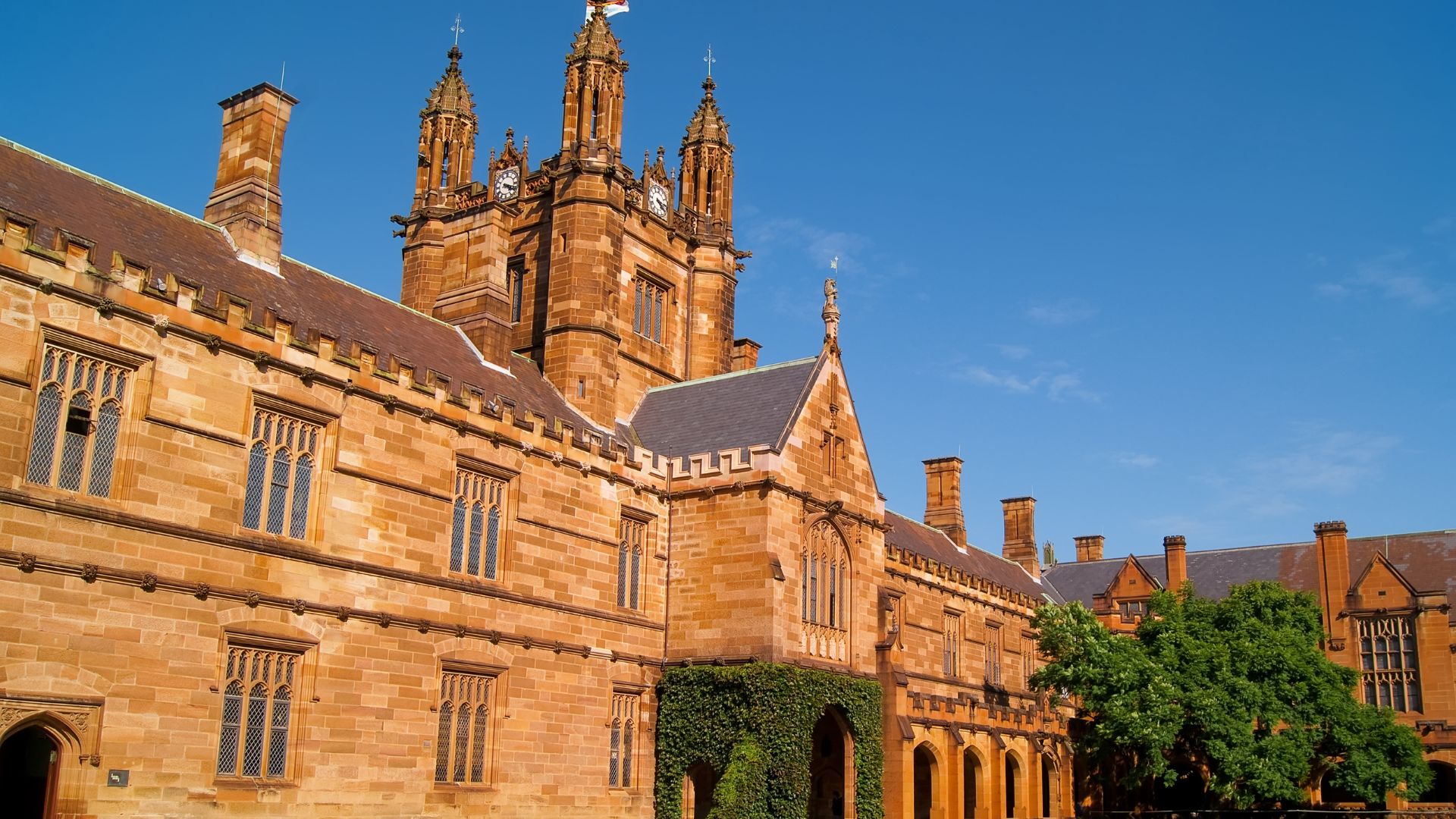 The list ranked the world's best cities for students based on academic excellence, quality of life, employment opportunities, cultural diversity and affordability. 
Australia Immigration Professionals says while the list ranked London the best student city in the 2024 edition of QS Best Student Cities Rankings, Melbourne and Sydney were positioned fourth and fifth, respectively.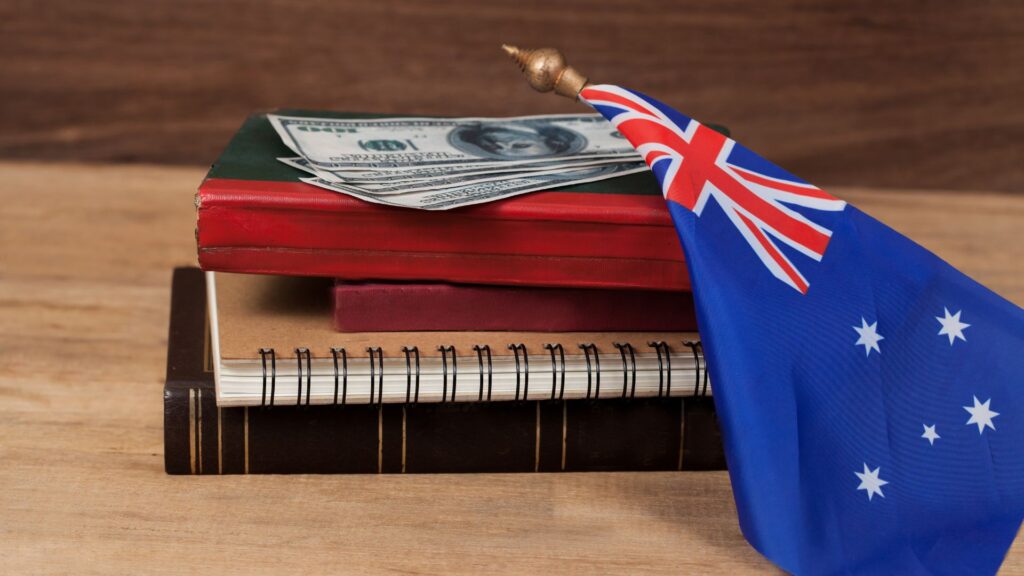 How Australian Cities Became Part of the World's Best Cities for Students
Jessica Turner, the QS chief executive, says, "The performance of Melbourne in the 2024 rankings is a testament to the quality of education being offered in the city. The city is multicultural, inclusive and utilizes a forward-thinking approach."
"Melbourne has a vibrant atmosphere, friendly community, and spirit of innovation. It is the capital of a thriving state with a steadily growing economy", she concluded.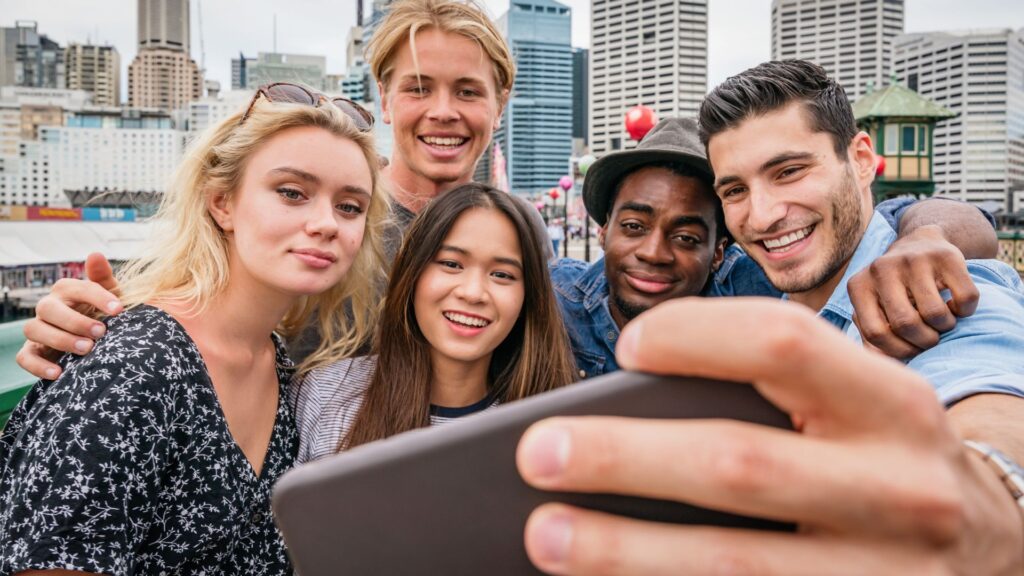 Looking at the breakdown of the rankings, all of the Australian cities were rated poorly for affordability. The cities are expensive for students because of the accommodation costs.
In the words of Phil Honeywood, chief executive of the International Education Association of Australia:
"Our big universities are in our major cities. Accommodation costs in these cities are more expensive than if our universities were in regional towns."