Australian-born children are being outperformed by immigrant children from The Philippines, China, and India by significant margins. A global education report by the Organization for Economic Cooperation and Development (OECD) looked at numeracy, literacy, and science performance of children in over 70 countries. Australia Immigration Professionals has a team of experts ready to help you explore your options so you can relocate to Australia as soon as possible. This land of fascinating wonders is full of possibilities for you and your family.
Australia was ranked seventh across the world for the academic performance of immigrant students behind Singapore, Hong Kong, Macao, Canada, Estonia, and Ireland. Ken Cruickshank, an associate professor at Sydney University, said when understanding why people relocate to Australia, it is often due to their children. He said, "I think it is part of being a migrant that it's the chance to succeed perhaps where the parents didn't." He added it is the chance for the family to have success and that often comes through education. If you are considering relocating so your children can succeed in life, Australia Immigration Professionals will walk you through each step of the immigration process. They will go over the options available to you and your family.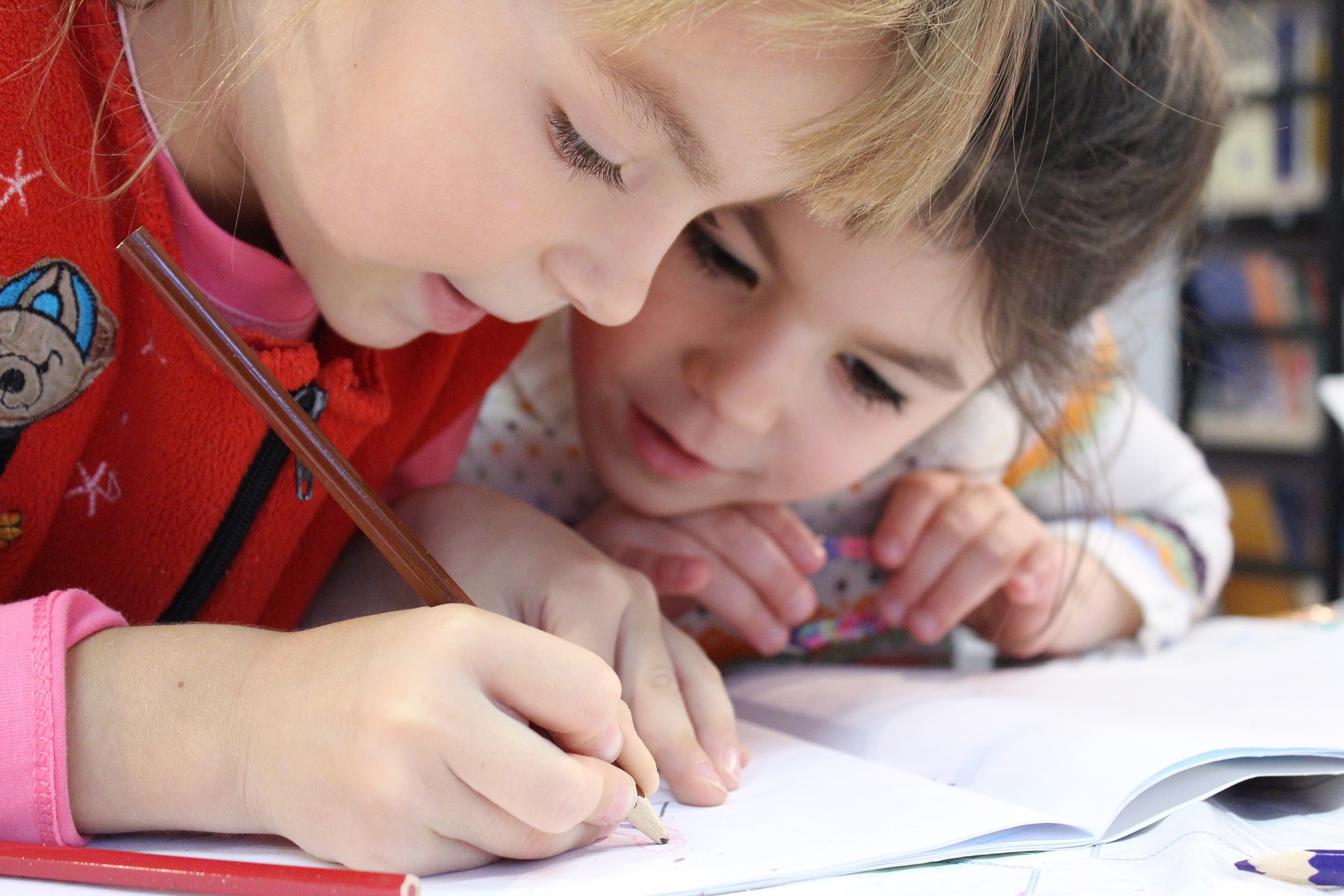 The report conducted by the OECD said the chance that migrant students would be socially, emotionally, and academically resilient depends on the country they come from, and the area in which they settle. For families that come from China, Australia is one of the best countries in which to settle. Immigrants coming from South Africa are 50 percent more likely to achieve baseline levels of proficiency in education in Australia than if they settled in New Zealand. These findings show Australia's highly selective immigration program. At St. Felix Catholic Primary School, only 30 percent speak limited English in kindergarten, but by their third year, they are performing the best in the country in NAPLAN tests. There are many opportunities available for you and your family when relocating to Australia. Contact Immiproaustralia for help with the immigration process. They will help you apply for the correct visa to live and work in Australia.