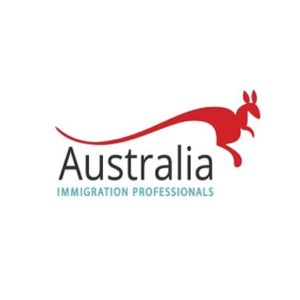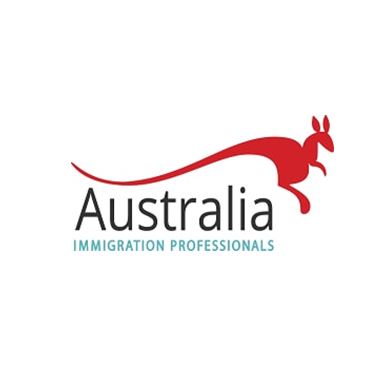 Australia Immigration Professionals is privately-owned, and it is our goal to provide services to skilled immigrants who have a desire to move to Australia to live and work.
Our professional team of experts wants to help you explore your options so you can immigrate to Australia. We can guide you through the total Australian immigration process.
At AIP Visa, we have the honor to work with an Australian legal Practitioner, Michael Kadoury. He is authorized by the Migration Agents Registration Authority (MARA), which gives him the rights to provide services to others regarding immigration to Australia.
Mr. Kadoury has a Bachelor of Law degree and also a Bachelor of Arts degree in Political Science and Japanese Studies. He received all from the University of New South Wales, and since 1998, he has been a member of the Law Society of New South Wales. We are happy to work with him because this has made it even simpler to immigrate to Australia because of his experience and education with the immigration laws and processes.
Service Provided by AIP Visa
There are different stages that have been established in order to help make your immigration process to Australia easier. Immiproaustralia will help you along, going through each of these stages, one at a time. This will make the procedure easier for you and also, this will allow you to pay as you go, using our safe payment options. Here are the services we offer: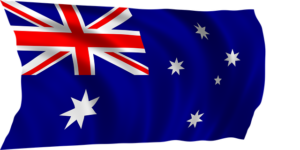 Assessment – Our MARA-approved immigration lawyer that we work with will review your eligibility to apply for the General Skilled Migration (GSM) program. This particular program has been designed for foreign workers who are skilled, making a way for them and their families to live and work in Australia as permanent residents.
Professional Guidance – Once it is determined that you will probably meet the requirements for a particular visa in Australia, our lawyer and support team at AIP Visa Experts will help you prepare documents and answer your questions about the process.
Don't Delay!
We encourage you to contact us today to get started. Here at Australia Immigration Professionals, we look forward to serving you!