India and Australia recently signed a new partnership pact for mobility and migration. According to an expert at Australia Immigration Professionals, this partnership opens up new opportunities for educational researchers, students, and business people from India.
Indian graduates who have earned a degree from any Australian tertiary institute on a student visa can easily apply to pursue professional development and work in Australia.
Interestingly, this new scheme allows graduates to apply without needing any visa sponsorship for eight years.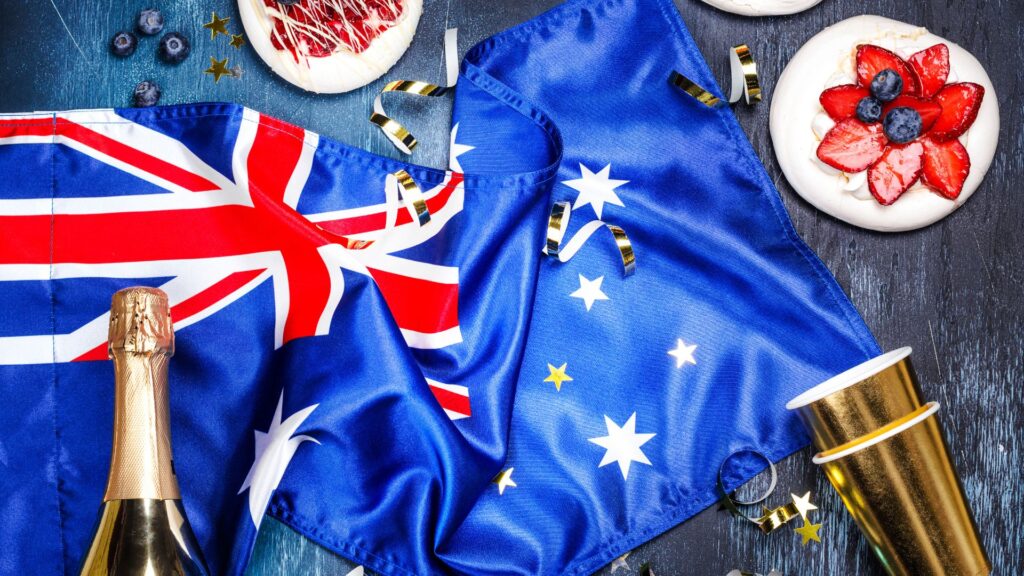 Roles of the new scheme on highly-skilled professionals
According to Australia Immigration Professionals, the Australian federal government is ready to make necessary modifications to identify highly-skilled individuals for the essential economic needs of Australia.
More so, visa processing would be made easier and faster for highly-skilled professionals and consideration will be made for retaining international students. 
It is also noteworthy that candidates with temporary visas who couldn't apply for permanent visa opportunities will now be allowed by the end of the year.
The agreement between India and Australia created a Mobility Arrangement for Talented Early-professionals Scheme (MATES) that provides an easy mobility pathway for new career professionals and Indian graduates to work and live in Australia for up to 2 years.
MATES will include an annual cap of 3,000 professional migrations to Australia for four years.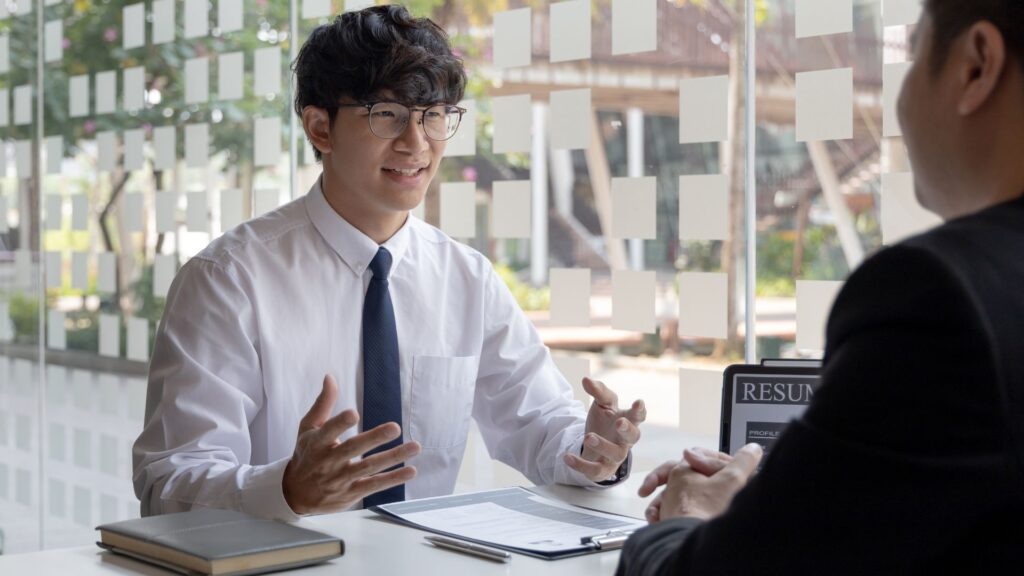 Impact of the Agreement between India and Australia