Going to the Land Down Under, one would expect to find the majority of people to be long-time Australians whose ancestors have been around for centuries. Surprisingly, only half of the population can be described as such. The other half (49%) is a combination of people who moved there after World War 2, as well as their children and those who arrived in the last few years.
Australia Immigration Professionals
is an independently-owned immigration firm that helps foreign nationals with the immigration process to Australia. Interestingly, migrants from England accounted for over 32% of Australian newcomers in 1966. The present-day situation differs a little, as this has dropped to 15% and is being replaced by growing migration from China, India, the Philippines and New Zealand. Out of the 49% of the first or second generation migrants, 18% have only been in Australia since 2012. This means that nearly every fifth person was not in the country a decade ago. This shows that Australia is a home of immigrants. Immiproaustralia can provide you with the needed information to find out if you are eligible to live and work in Australia. Another perspective on Australia as a melting pot of cultures and diversity comes from the languages spoken there. Although over 40% of migrants speak English at home, this indicates that there are 60% who do not.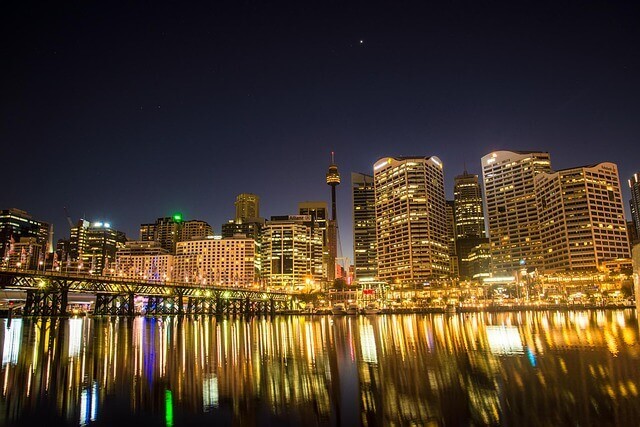 The leading language spoken by migrants is Mandarin, which supports the Australian Bureau of Statistics claim that most migrants to Australia are coming from Asia. People born in Australia tend to be younger as compared to those born overseas. A multiple-generation Australian citizen is around 34-years- old, and those who were born outside of the country are44-years- old on average. Australia Immigration Professionals provides services to people from all countries who need help with the immigration process. Contact them today for more information!