Within a decade, the population growth in Australia will propel the country to become the globe's 11th largest economy. The Center for Economics and Business Research, based in London, is predicting Australia will rise two places on the world economic table by 2026 from its current place of thirteenth. Those countries that depend on brainpower to fuel their economies will usually overtake those which rely on natural resources. China does just that and is expected to replace the US as the world's largest economy by 2030. With the economy on the rise, now is a great time to relocate to Australia. The team of experts at Australia Immigration Professionals can help you explore the options, so you and your family can immigrate to Australia.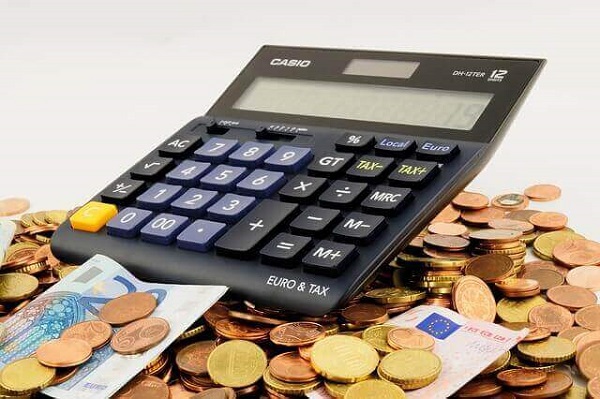 The center said that even though resources have propelled Australia's economic growth in past years, the center also said it would become one of the more popular countries around the world for inward migration. The country's future growth will be strengthened by Australia's intake of migrants with highly sought-after skills. The growth in population shows the economy is forecast to increase from 13th largest in 2017 to 11th in 2026. "Investment in urban infrastructure will need to accelerate as population increases," the center said. The Center for Economics and Business Research's report states that as the digital revolution is geared to power the global economy through 2032, all countries will need creative talent and the best way to find them is through immigration.
Australia Immigration Professionals has different stages established to help make the immigration process to Australia easier. They can walk you through each stage, one at a time.