Employers in Australia are hiring and experiencing trouble finding enough workers in the country. Economists have reported there will be an ongoing keen demand for workers and it will take the unemployment rate lower throughout the year. In January, there was a major 8.8 percent decline in hours worked as sick leave or quarantining skyrocketed. The high levels of sickness did not drop Australian employment, which is a positive sign for the economy.
 The number of those on sick leave was close to 4.5 times higher than usual for the month and over double the normal mid-winter peak, according to the head of macroeconomic forecasting for BIS Oxford Economics, Sean Langcake. The data reported show the connection between employers and workers has stayed strong through this wave and it puts the labor market on strong ground moving forward. Contact Australia Immigration Professionals today to receive information about the visa application process to live and work in Australia.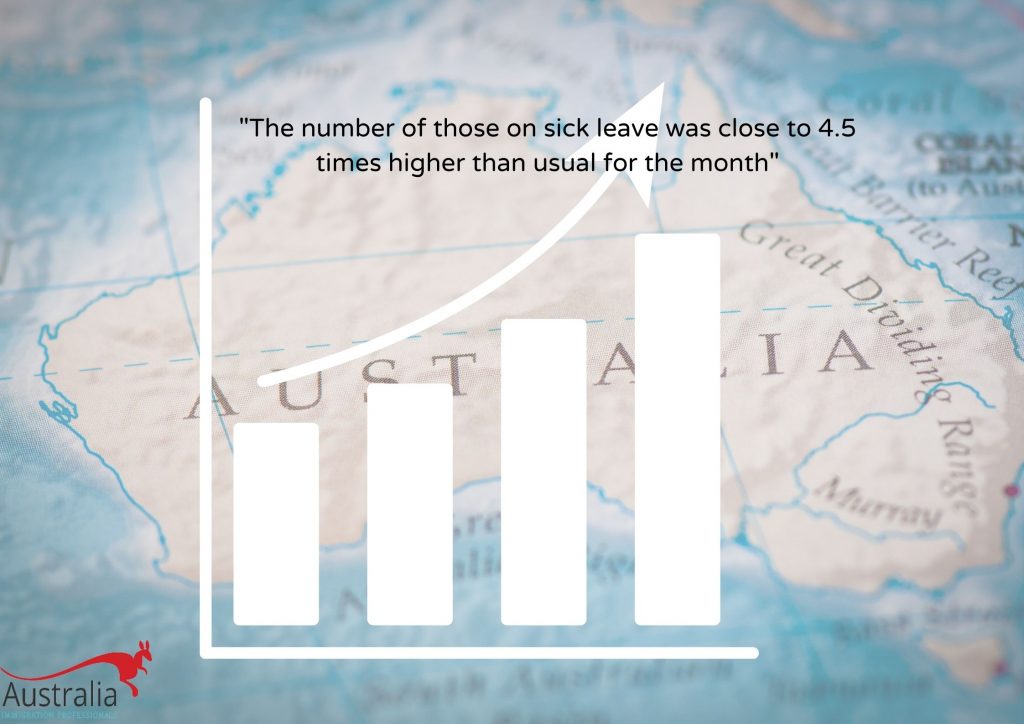 Australia's borders are reopening to fully vaccinated travelers. Baltov says she is happy about the news, but understands workers won't be flooding her business anytime soon. She has spent tens of thousands of dollars supporting an employee who came from England seven years ago. She is still trying to help him stay permanently. Australia Immigration Professionals will answer questions you have about the immigration process to Australia. Contact them today!