Australia is experiencing a shortage of pilots, which is threatening to ground planes and cancel flights unless something changes. A government shake-up in April caused a slash in the occupations eligible for foreign worker visas to Australia, but due to the shortage, pilots will again be granted access. Peter Dutton, the Australian immigration minister, has agreed to the change and now the Regional Aviation Association of Australia is lobbying for a four-year work visa instead of the current two years. To relocate to Australia for work, contact Australia Immigration Professionals for help with the process.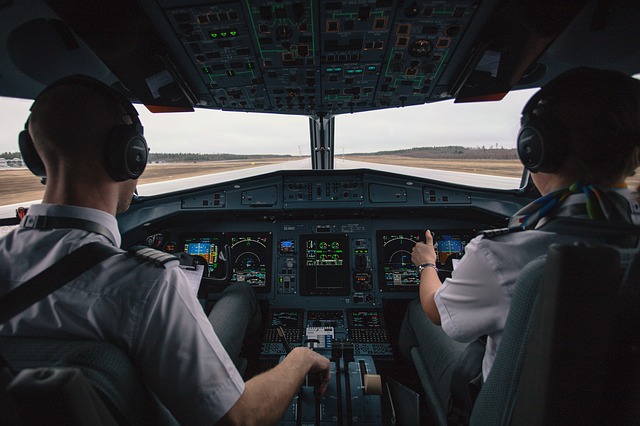 Chief executive, Mike Higgins, reported, "In order to attract suitable senior pilots, who more than likely have a family growing up and so forth, we need to make it attractive enough for them to come across and uproot their family." He said the four-year time frame seems to be a sweet spot. Foreign pilots would serve in a mentoring and training role to the Australian pilots. Higgins also commented that if the current situation didn't change, services would have to be cut. Anthony Albanese, the opposition transport spokesman, said the country should not only produce enough skilled pilots to serve the domestic industry, but it should also have the capacity to train pilots for all around the globe as an export industry to benefit Australia's national economy. He showed concern about the majority ownership of ports and airports, making sure they are continuously Australian controlled.
With the occupations eligible for foreign worker visas to Australia increasing, now is the time to consider relocating for a job. Contact Australia Immigration Professionals for all immigration information.