Australia Immigration Professionals has received numerous immigration inquiries about Australia thanks to its well-known healthcare system.
Australia has one of the best healthcare systems in the world and this has helped Australian citizens to enjoy one of the longest lifespans documented.
For example: the Australian Institute of Health and Welfare (AIHW) reported in August 2015 that boys born in Australia are likely to live an average of 80.1 years, while girls born in Australia can expect to live an average of 84.3 years.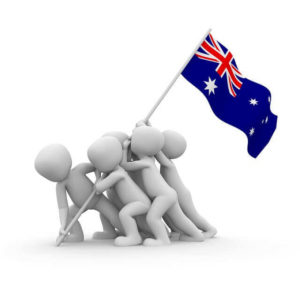 After completing your migration process, with the help of Australia Immigration Professionals, you and your family members will be entitled to receive free or subsidized healthcare. Healthcare in Australia is provided through the public Australian Medicare system, although private healthcare insurance is also available for purchase.
In most cases, prescription medicines are also covered through Australia's Pharmaceutical Benefits Scheme (PBS) for Australian permanent residents and citizens.