Here at Australia Immigration Professionals, we work with an Australian legal practitioner, Michael Kadoury.
Since 1998, Mr. Kadoury has been a member of the Law Society of New South Wales, and he is also registered with the Migration Agents Registration Authority. Mr. Kadoury's education includes degrees in both law and art from the University of New South Wales that included majors in political science and Japanese studies.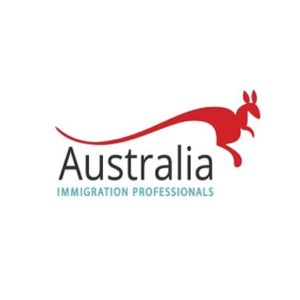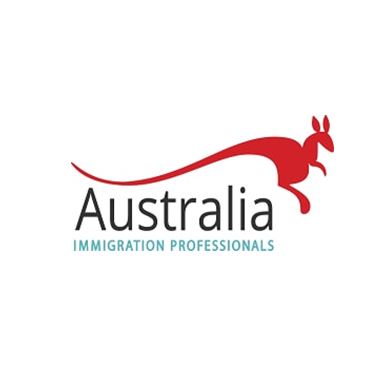 Due to his experience and study, Mr. Kadoury has the authority to provide professional services that are related to immigration to Australia.
His expertise will give you and your family the needed guidance during the visa application process for Australia. Contact Australia Immigration Professionals for more information on how to apply.