In order to provide permanent residency for skilled foreign workers and their families to contribute to Australia's society and economy, the General Skilled Migration (GSM) program was established by the Australian government.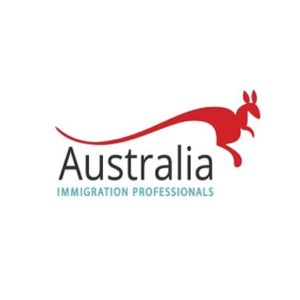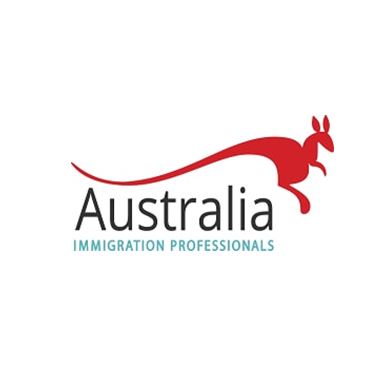 There are two subclasses to this Australian visa for the GSM program – the Subclass-189, which is for those seeking an independent visa, and the Subclass-190, which is for those seeking a nominated visa.
Australia Immigration Professionals is a service that provides immigration services to foreign nationals wanting to move to Australia to live and work.