The educational system in Australia is known for giving its students a very good education on every level – primary school, secondary school, and college education. Australia Immigration Professionals stands ready to help people who want to move to Australia.
Out of 142 countries, Australia was ranked #1 in education according to the 2015 Legatum Prosperity Index.
Melbourne is rated at #2 on Earth for international students, Sydney was placed at #4, Brisbane ranked at #18, Adelaide at #26, and Perth landed in the 35th place, according to the QS Best Student Cities 2016.
Tertiary education, or higher education, receives very high marks in Australia as several reputable assessments have many Australian universities listed as some of the best in the world.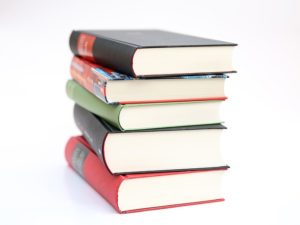 As an example, the QS World University Rankings report for 2015-2016, Times Higher Education World University Rankings for 2016-2017, and the 2016 Academic Ranking of World Universities (ARWU) have all listed many Australian universities among the top 100 institutions of higher learning in the world.
Six of Australia's 39 universities are ranked among the world's top ten, according to the 2016 ARWU assessment, and Australia has the 5th highest number of universities (23 out of 39) among the top 500 best universities in the world.
The Times Higher Education World University Rankings that was released in 2016 lists six Australian universities as being among the top 100 best in the world – with 35 universities from Australia ranking among the top of 800 institutions of higher education in the world.
Free education is offered in Australia to permanent residents and citizens through senior high school, and there are many options for higher education in Australia such as universities and top-notch vocational schools.
Contact AIP Visa Experts today to learn how you can immigrate to Australia!