November of last year was the thirteenth consecutive month of an increase in Australian online job vacancies. This was the longest stretch of continuous gains since the start of 2011. The Internet Vacancy Index rose by 0.3 percent, which was an increase of 8.5 percent over the past year. Currently, there are more online open positions than six years ago, at 177,900. They have increased 27.3 percent since October of 2013. If you are looking for a job and are willing to relocate, contact Australia Immigration Professionals. They can help you and your family find a way to live and work in Australia. Their team of experts can guide you through each step of the Australian immigration process.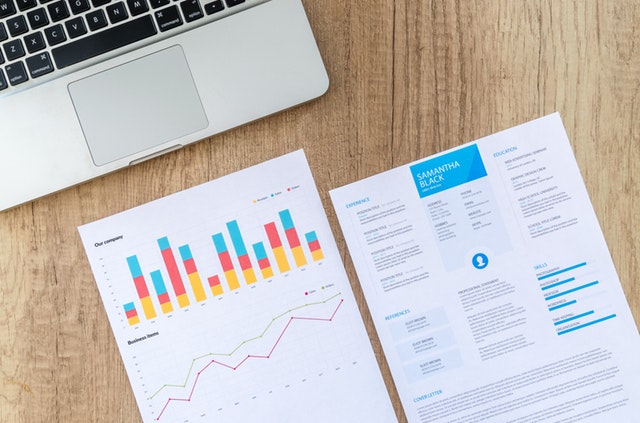 Increases in online vacancies were found in ACT, Western Australia, New South Wales, Queensland, and Victoria. The most impressive growth has been recognized in mining areas. Open positions increased in five out of eight industries. Technicians and Trades Workers led the way with the most open jobs. Clerical and Administrative Workers, Community and Personal Service Workers, and Managers followed close behind.
The increase in Australian job vacancies is yet another sign that employment opportunities should continue to grow at a healthy pace into the coming year. The Australian government commented that the reports of online job vacancies do not reflect the total number of job advertisements in the labor market since it doesn't include jobs advertised through various online job boards, word of mouth, in newspapers, or employer websites. Australia Immigration Professionals can help you through the immigration process so you and your family can live and work in Australia.