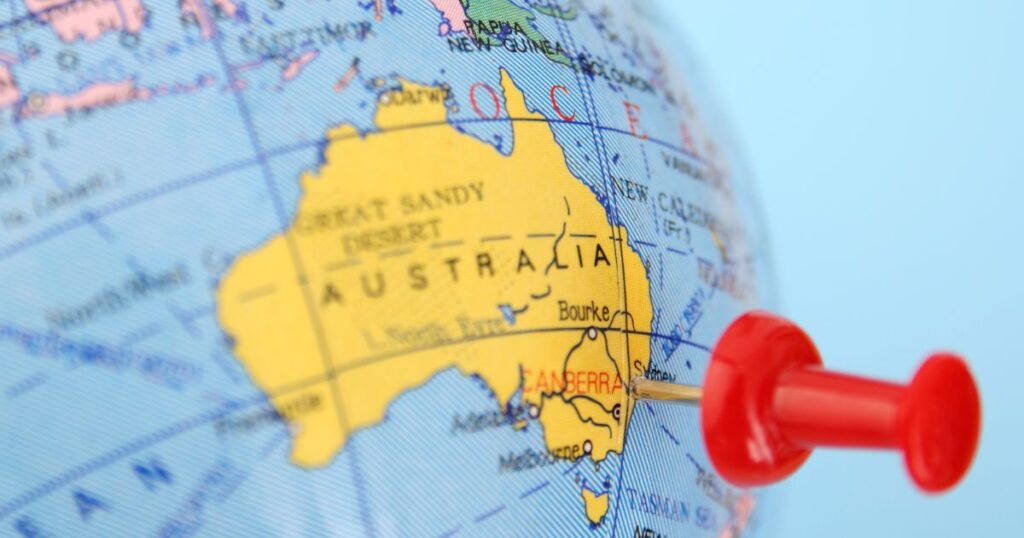 Australia is currently looking for ways to boost its economy as the effects of the COVID-19 pandemic decrease. The current need for workers in the country makes it a perfect place for immigrants from all walks of life to move to. Due to the labour shortages in Australia, there are diverse job opportunities for even […]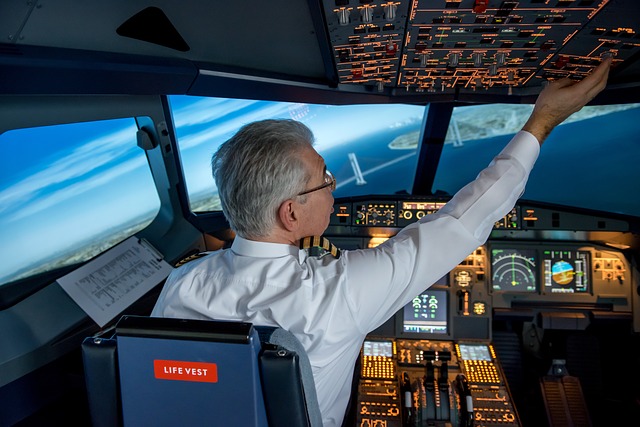 Australia is experiencing a shortage of pilots, which is threatening to ground planes and cancel flights unless something changes.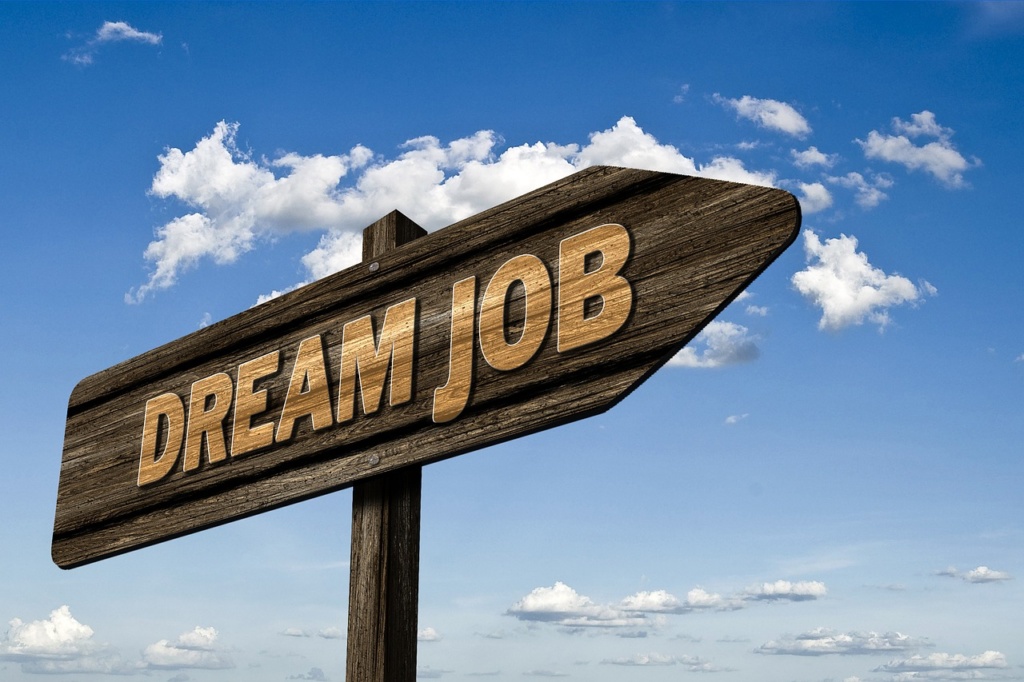 The Australian economy is seeing a boost in job growth, and Prime Minister Malcolm Turnbull is taking credit through his government policies.