It is vital to arm yourself with some essential information before moving to Australia. To help with this information, some immigrants to Australia gave their recommendations for potential immigrants to the country. These immigrants said they wished they had known these things before relocating to Australia.
Alanna was one of the immigrants who shared their experiences. Australia Immigration Professionals reported that she advised that new immigrants in Australia should ensure they set up the proper accounts for the right purpose. 
Alanna, who arrived from Canada on a working holiday, narrated that it didn't take long for her to get the hang of the Australian banking system. But, it was quite difficult for her to identify an account that provided the appropriate combination of features. This immigrant in Australia identified HSBC's Everyday Global Account as a helpful account. This account helps offset daily expenses, she said.
Another Immigrant and Her Recommendation for New Australian Newcomers
Maddy, an immigrant who entered Sydney in 2019, also shared her experience. She stated that getting set up was quite easy, reported Australia Immigration Professionals. Thus, she concluded that from a logistics point of view, Australia was much easier than some other countries she had lived in.
But she had a few hiccups with housing. Maddy thus recommends that newcomers reach out to real estate agents before leaving their home countries.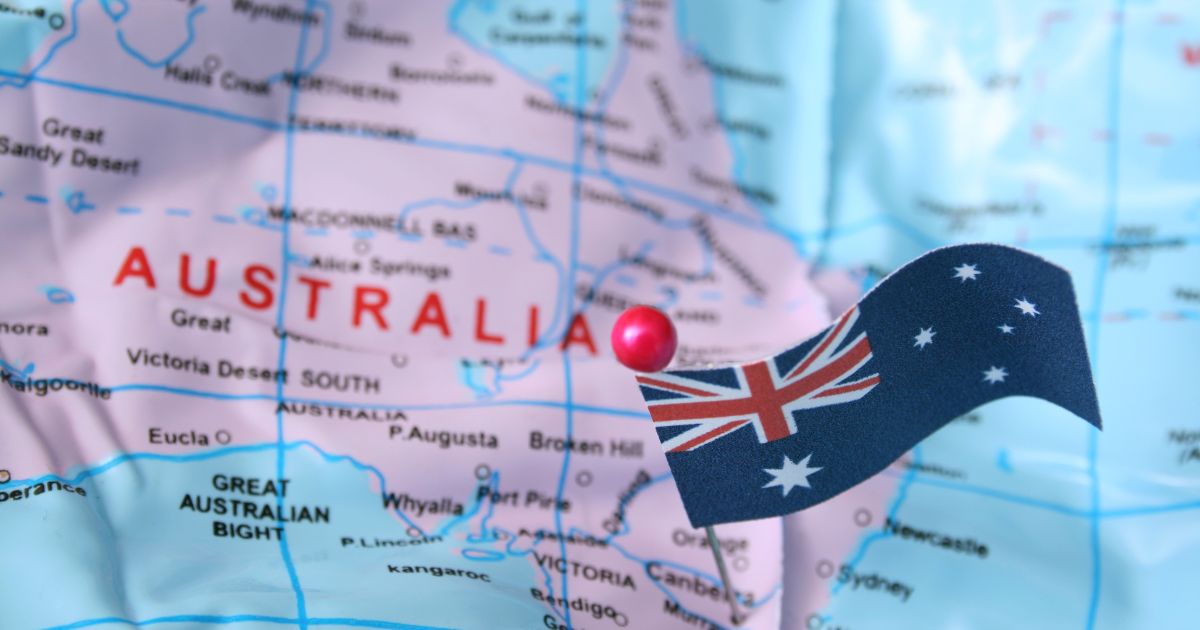 Finding Helpful Resources as a Potential Immigrant in Australia
Finding the resources that will help you settle in as a new immigrant in Australia is vital. The resources that can be useful for gathering information to help you set up your new life include Services Australia and local councils. Aside from these, immigrants like the ones who shared their tips above offer relevant and valuable information.